Not available for hire, at any price
(How's that for exclusive?)
Photography is not my profession.
I'm an independent artist only.
I make pretty rectangles 😊
 
INTERESTS
female portraiture
( model portfolios | boudoir | intimate lifestyle | art nude )

adventure travel | motorsports | aviation
 
AwardS
2009 Department of National Defence
Amateur Photographer of the Year
artist geek
explorer of beauty 🎀 anxiety wrestler
adventurer 🗿 butterfly chaser ❤
aerospace engineer 🚀
photographer 📷
me
(See what I did there?)
Female Portraiture
Over the past decade I've photographed models ranging from full-time professionals to the merely curious. Photoshoots are all at once a creative outlet, an escape from the world, social connection, anxiety therapy, and intense personal expression. I prefer organic down-to-earth scenes that are relatable, approachable, and highlight a model's personality, no matter how reserved, intimate, or sexually expressive she chooses to be.
Models
If you'd like to model with me or expand your portfolio,
tell me how much and why, and put your best selfie forward.
My time and energy are limited so I select only models
whose style and personality resonate with me the most.
Please don't be discouraged by this;
remember your worth is measured far more than any photoshoot.
Photography and travel are seriously co-dependent! I prefer outdoor escapes and historical sites (crowds wear me out!). I've photographed the Yukon wild, the serenity of the american desert, and penguins on the icy shores of Antarctica. So many places still on the list!
I'm a long-time racing enthusiast and worked briefly in motorsports engineering. I've spent an insane amount of hours at race tracks, photographing race cars, trucks, motorcycles, even snowmobiles, usually with a close friend as shooting buddy. I know every inch of Mosport better than my own neighbourhood!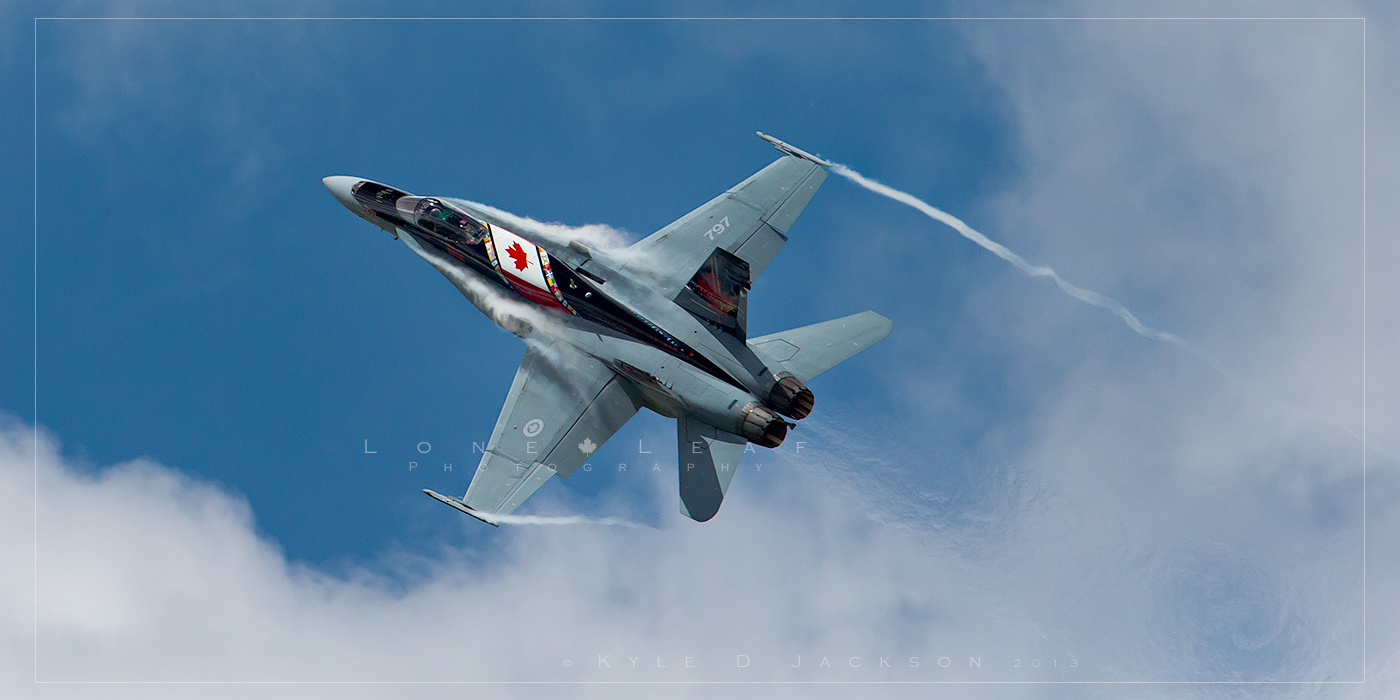 Aviation may be my first true love! I flew model planes at the abandoned airbase where I grew up, studied aerospace engineering, and now I'm a flight safety investigator. I don't photograph aircraft as often as I should, and I want to change that!
Some quotes I like
Strength